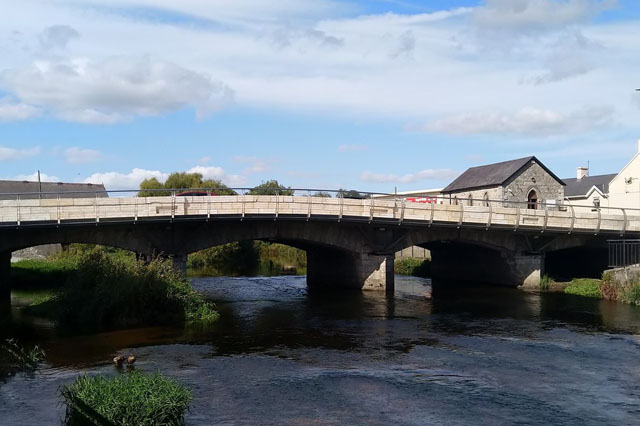 Calling all Voluntary, Sporting and Community based organisations in Tullow. The annual Community Enhancement Scheme 2020 is now open for grant aid applications.
In previous years groups across County Carlow have secured grants for the installation of fire alarms, sports equipment, lawn mowers, ride on lawn mowers, IT equipment, signage, training equipment, garden tools, tables and chairs, defibrillators, hedge cutters, benches, green houses, playground equipment etc.
Certain items are not eligible for funding such as any day to day expenses, employment costs, routine maintenance, legal fees, project management costs, purchase of land or buildings, feasibility studies, private or commercial operations.
Grants are capped at €1,000 or less. Closing date for receipt of completed applications is Friday 24th July 2020.
For application forms and guidelines see – www.carlow.ie/publications